International City Bank builds on a foundation of personal relationships for the better of the community it surrounds. The ability to help organizations offering numerous opportunities for people to do good and make a difference is important to ICB. We partner with organizations around our communities that allow us to be deeper rooted in that community. Please feel free to take a look at some of our philanthropic partners.
1736 Family Crisis Center
Since 1972, 1736 Family Crisis Center has been responding to the growing needs of victims of domestic violence, runaway and homeless youth, homeless families, homeless and at-risk Veterans, unemployed adults and youth, and other low-income community members in need of assistance.
Airport Marina Counseling Service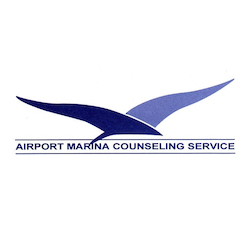 Founded in 1961, Airport Marina Counseling Service (AMCS) is a nonprofit, community based mental health clinic that serves the LAX, South Bay and Westside areas of Los Angeles. The mission of AMCS is two-fold: to provide affordable, community based mental health services, and to train mental health therapists.
Archstone Foundation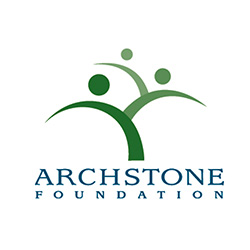 Since inception, Archstone Foundation has responded to the implications of changing older adult demographics and has supported innovative responses to the emerging and unmet needs. The Foundation has funded a wide range of grantees making important contributions in critical, yet often overlooked areas of need.
Behavioral Health Services, Inc.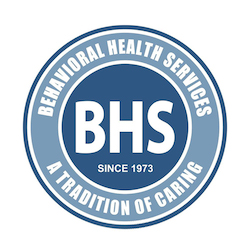 Behavioral Health Services is a not-for-profit community-based healthcare organization providing medical services, substance abuse, mental health, drug-free transitional living, housing for women with HIV and prevention services for the local community. BHS — Family Health Center our first community health clinic opened in April 2016.
California Conference for Equality & Justice, Inc.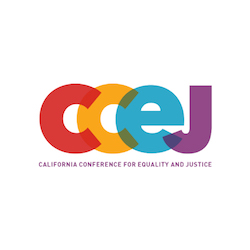 CCEJ's work focuses on a broad range of "isms" — the manifestations of discrimination and oppression based on religion, race, gender, age, ability, gender identity and sexual orientation — ranging from bias-related crimes and violence to racial profiling to systemic oppression.
Children Today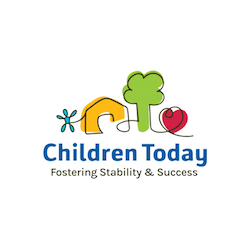 Children Today is a nonprofit organization that provides trauma-informed child development and support services to children and families who are facing homelessness or maltreatment in Long Beach.
Free Arts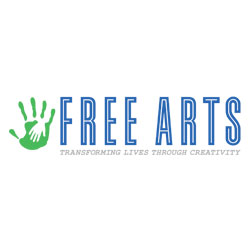 Free Arts uses art to restore hope, resiliency and self-esteem in children in Los Angeles ages 5-18 who have experienced abuse, poverty, neglect and/or homelessness. The mission, values, and purpose of Free Arts focus on uplifting those most impacted by injustice and inequality in our community.
Home Ownership for Personal Empowerment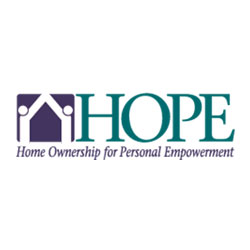 HOPE creates independence, choice, and dignity through affordable living options for people with developmental disabilities. This empowers those who are most vulnerable in our society to become valuable, contributing members of their communities.
Lillian Mobley Health Services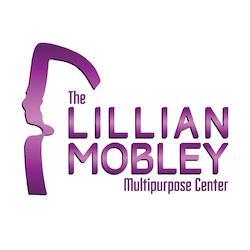 The Lillian Mobley Multipurpose Center is a nonprofit community-based organization South Los Angeles whose mission is to build bridges for a better tomorrow by advocating for and finding and providing resources to the underprivileged population of South Los Angeles and its contiguous areas. We are here to educate, mentor and advocate for members of our community.
Los Angeles Maritime Institute (LAMI)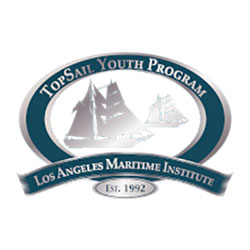 The Los Angeles Maritime Institute (LAMI) serves to empower youth to discover their greater potential through extraordinary at-sea experiences aboard educational sailing vessels built to train and equip young people with 21st century leadership skills, and inspire maritime and STEM career paths.
Museum of Latin American Art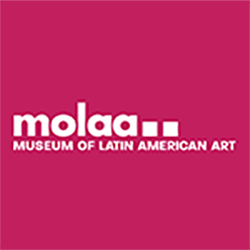 The Museum of Latin American Art was founded by Dr. Robert Gumbiner in 1996 in Long Beach, California, United States and serves the greater Los Angeles area. MOLAA is the only museum in the United States dedicated to modern and contemporary Latin American and Latino art.
Partners of Parks
Founded in 1985, Partners of Parks, Long Beach, was established by a group of residents who were concerned that clean, open park space be kept available to all residents at a time when cuts were being made to park services.
Prototypes: A Program of HealthRIGHT 360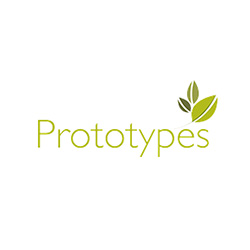 We set the standard for comprehensive, integrated, evidence-based services. Our team of top professionals and dedicated staff provide residential and outpatient addiction treatment, detoxification, mental health services, prevention and education, vocational training and parenting support for men, women and children. We are proud to be a reason that thousands of individuals in our communities are now leading healthy, productive lives.
Tessie Cleveland Community Services Foundation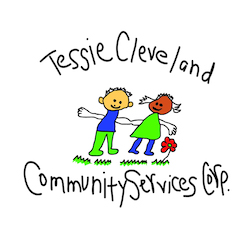 Tessie Cleveland Community Services Corp. is a not for profit community based mental health center serving children and families from birth through the end of the golden years. Our goal at TCCSC is to give children and families opportunities for growth, development, self-sufficiency and reliance through innovative programming.
The Freedom Writers Foundation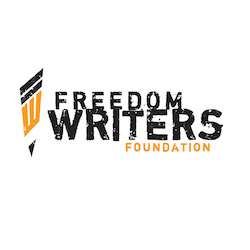 The Freedom Writers Foundation focuses on four main programs that improve the education of students around the globe. We train educators to teach every student, develop interesting and substantive curricula, award scholarships to first-generation high school graduates, and bring hope by sharing our stories of overcoming adversity through education.
The LGBTQ Center Long Beach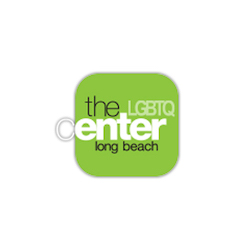 The Center was officially incorporated in 1980 as One in Long Beach, Inc. and has been providing a variety of health, social, advocacy, legal and service programs to the LGBTQ community in the Greater Long Beach area for three decades.
The Non-Profit Partnership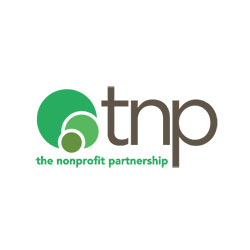 The Nonprofit Partnership aims to assist nonprofit organizations with specific, goal-oriented organizational support that dramatically affects their ability to effect change in individuals and society at large.